North Nagano Outdoor sports presents Backcountry tour in Madarao Mountain Resort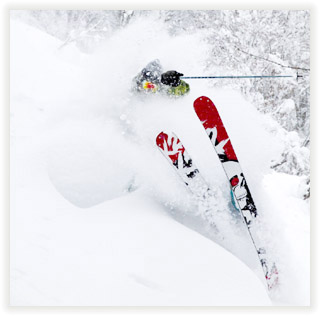 The tree ski with powder snow is attractive in the snow texture, watching its geographical features, and enjoying half pipe.  You will definitely get addicted to it.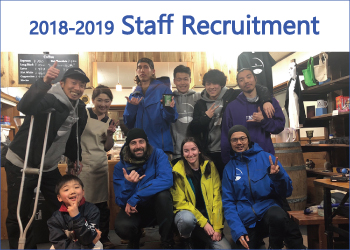 ---
Location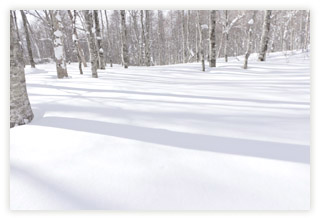 Why Mt Madarao is best for back country; finest quality of powder snow.
Mt. Madaro is 1382meters high, and it is located just in the middle of Charmant hiuchi, Seki Onsen, Myoko, and Nozawa which are all famous in powder snow.  Surrounded by these best locations and the snow fall maximum of 1meter high in one night will not get lack of powder snow. You can assume that this environment is best place for back country. Even in Japan, it is difficult to find the same quality of snow that Madarao has and most of our guests repeat on coming either from inside and outside of Japan. In this few years we admit that the number of guests from outside of Japan has increased seeking for the powder snow.
---
About us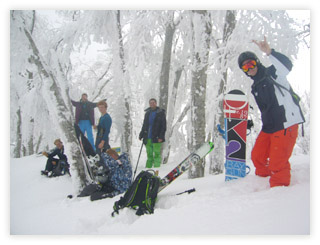 North Nagano Outdoor Sports organizes back country tour which is held at Mt. Madarao. The purpose of our organization is to introduce the wonderful powder snow and provide more adventure to our guests. Madarao mountain resort is famous in powder snow, and provides tree courses that will not let you bore.  Our backcountry tour will take you to even more free and adventurous tree run courses!
You might imagine the hard hiking up in back country tour, but our tour take the lift and can easily reach to the marvelous view point in 20-30 minutes. Our tour is assembled based on our guests, so that each and everyone could enjoy our place.
We can also assemble a tour that is enjoyable for beginners.
---