---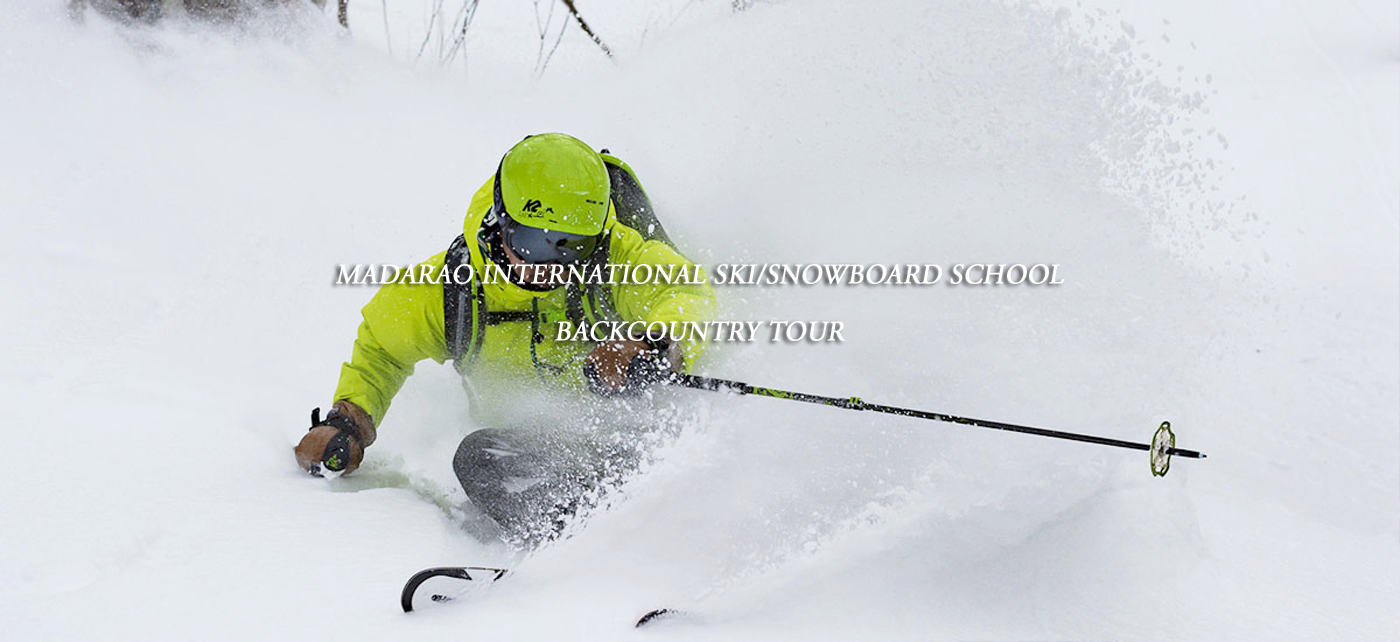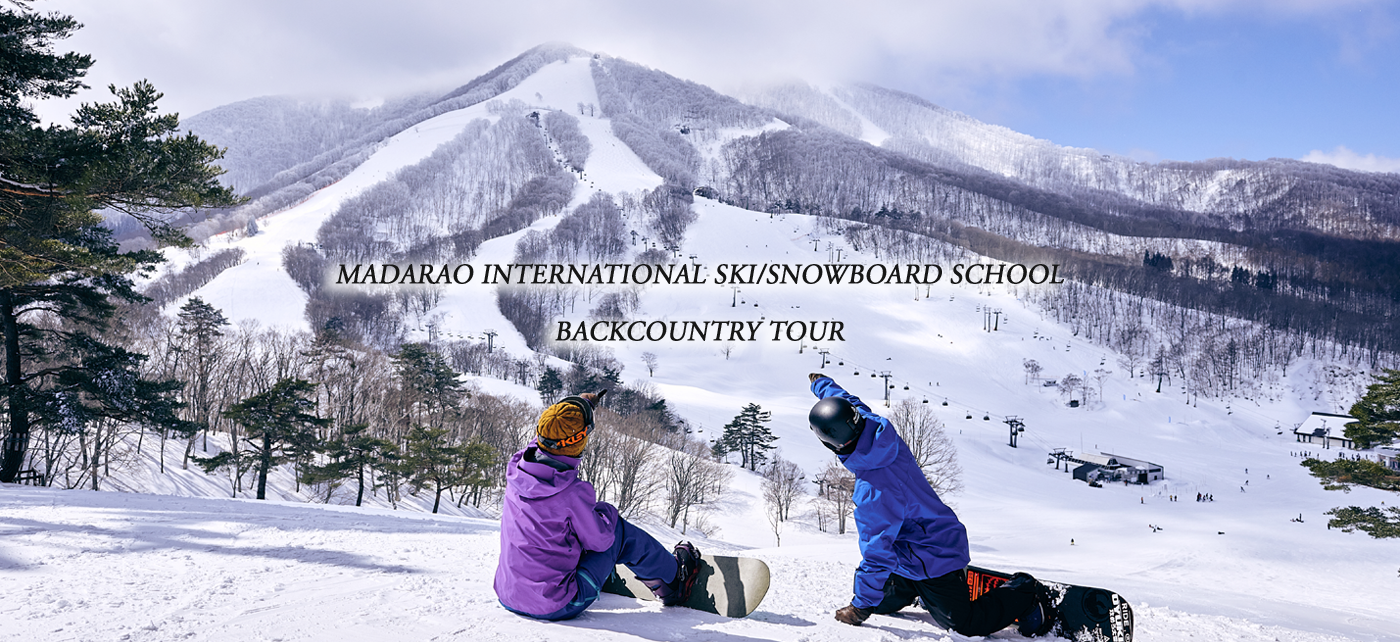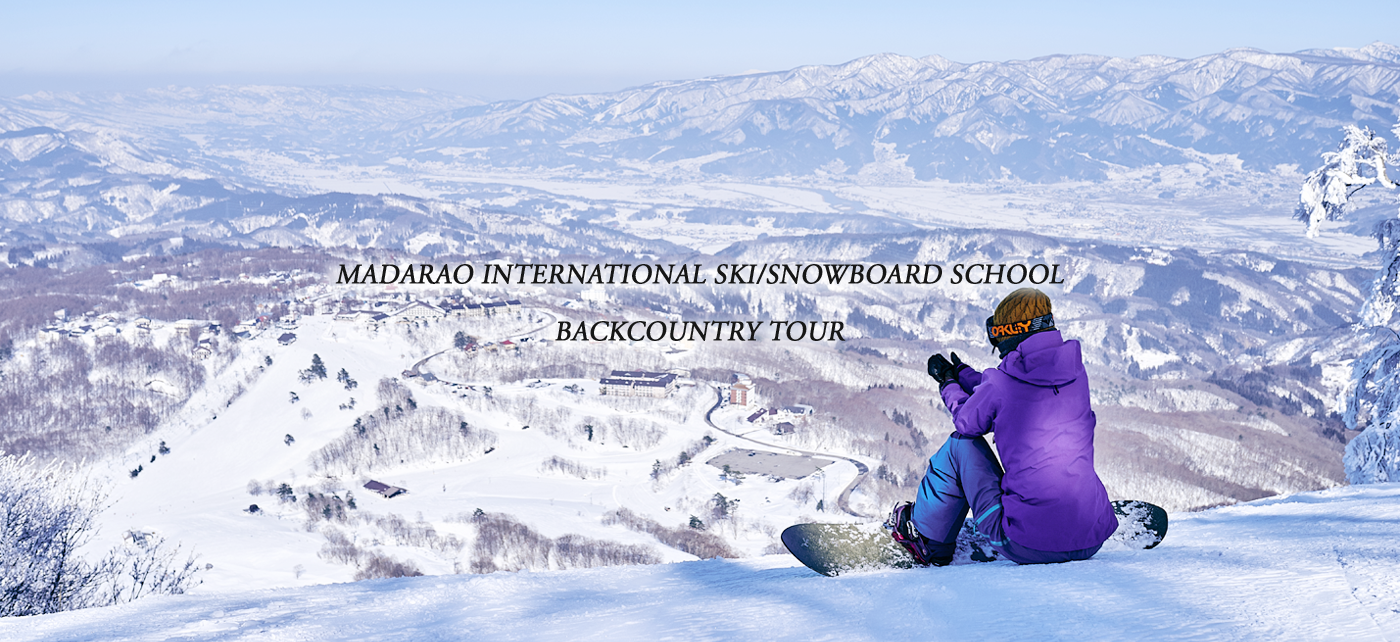 ---
---
About us (Madarao Kogen Ski and Snowboard Resort School)
Mt. Madaro is 1382meters high, and it is located in the middle of Charmant hiuchi, Seki Onsen, Myoko, and Nozawa, all of which are famous for powder snow. Surrounded by some of the best locations, the snow fall can be up to 1 meter per night, so we will not get a lack of powder!

We provide Official Ski/Snow School and Backcountry Tour in English at Madarao Mountain Resort.

We can assist you for your Holiday in Japan!!
Madarao Official International Ski/Snowboard School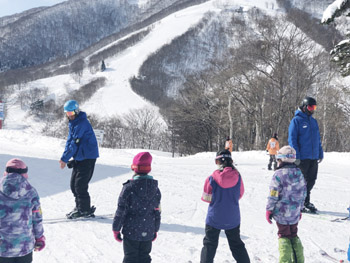 We have all types of snow-school lessons, from private lessons to group lessons for both adults and kids.
All of of our instructors speak English and are dedicated to providing the best assistance for you, no matter your ability.
We always focus on customer satisfaction, ensuring you've enjoyed and got the most from your lesson.
Please ask us if you need some information about staying in Madarao.
Ski/Snowboard School
Madarao Official Backcountry Tour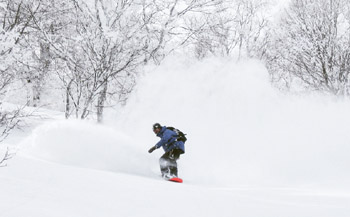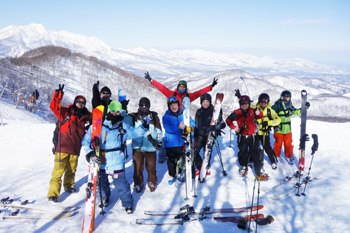 North Nagano Outdoor Sports organises back country tours which are held at Mt. Madarao. The purpose of our organization is to introduce you to the wonderful powder snow and provide an unforgettable adventure for our guests. Madarao Mountain Resort is famous for powder snow, and provides tree courses that offer some of the best tree skiing in Japan. Our backcountry tour will show you even more of the mountain and all the best locations for powder skiing and tree courses.

You might have imagined a backcountry tour to involve difficult, laborious hiking, however, our tour uses the lifts so that you can reach the marvellous view point in 20-30 minutes.

Our tour is designed to suit our guests, so that each and everyone can enjoy Madarao as we do. What this means is that, each tour is tailored to the ability of the skiers, so even beginners can enjoy.
Backcountry Tour
Secret Resort Tour
---
---
PAGE TOP↑